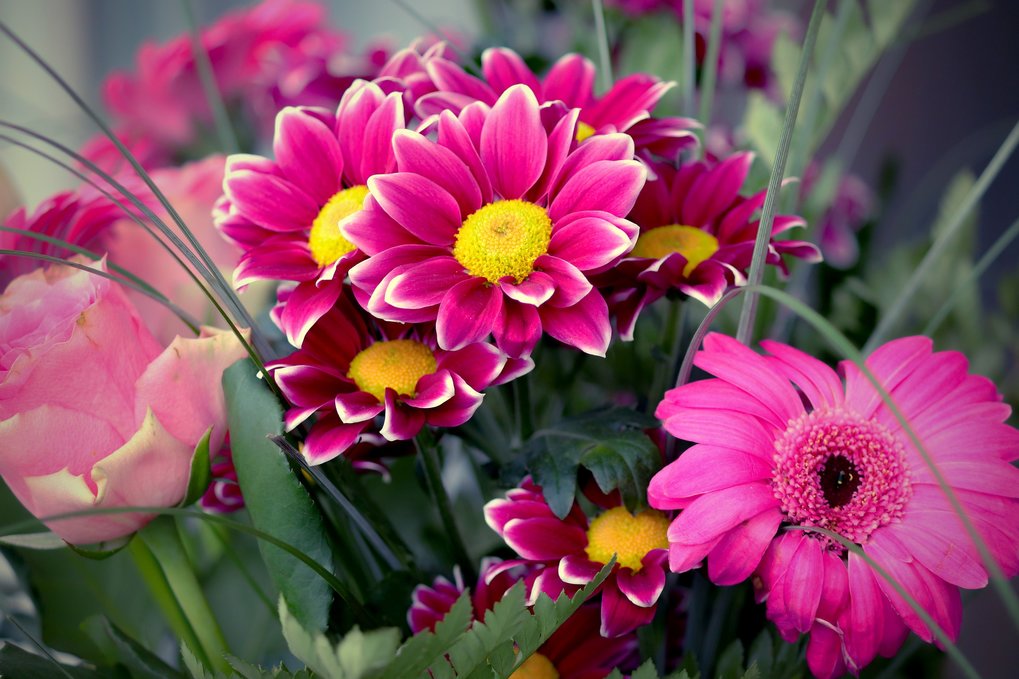 Private Outpatient Clinic for Psychiatry and Psychotherapy
Our Private Outpatient Clinic for Psychiatry and Psychotherapy offers a broad spectrum of counseling, diagnostics and therapy aimed at patients with mental health problems such as depression, chronic fatigue, burnout and anxiety disorders.
We believe in science-based counseling and diagnosis, as well as evidence-based therapy according to the latest research in modern psychiatry and psychotherapy. As an advocate of a personalized treatment approach, we individually analyse all relevant factors for disease development but particularly assess the resources that foster your recovery process. Based on this, a tailored treatment plan is designed:
"A worthwhile treatment must be tailored to the abilities and needs of the patient, not the patient to the treatment."

We allow ample time to carry out our diagnosis for you:
Our therapy is based on a modern Bio-Psycho-Social explanation model of psychiatric disease: Alongside our clinical expertise in the assesment of a detailed individual medical history, we have a variety of diagnostics tools (in completion) to design a personalized treatment plan for you, ranging from macrosopic brain imaging to molecular analyses (e.g., ACBC1 genetic diagnosis). The close interdisciplinary interaction between our specialist psychiatric clinics and the endocrinology and neurology clinics allows us to offer secondary assessments in difficult diagnostic situations and in a previously refractory disease.
Your health and well-being come foremost in your therapy.
We take a holistic treatment approach using state-of the-art psychotherapy, personal coaching and personalized pharmacological treatment including regular drug monitoring. An integrative therapy approach enables us to more quickly achieve treatment success, to bring about a more rapid stabilization of the illness and thus prevent transition into a chronic disease. Our goal is a resource-oriented treatment for daily-life. To realize this, we offer appointments at short notice and flexible treatment times.
Besides our purely outpatient treatment, we offer treatment in our day clinics and provide inpatient treament on our hospital wards.
As part of our quality assurance, we offer inpatients a consultation at one of our outpatient clinics prior to discharge.
We also invite you - if you wish- (following a more detailed consultation) to participate in any current scientific studies in order that you may benefit from any immediate results.
The treatment can be carried out in either German or English.