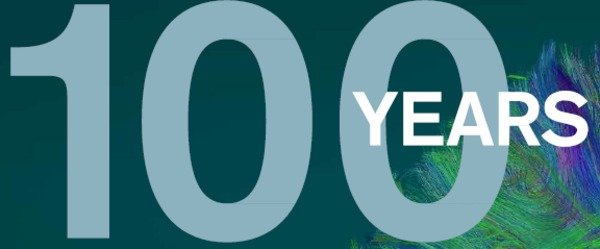 Brain research and patients care
More than 100 years of Max Planck Institutes of Psychiatry and Neurobiology reflect the development of psychiatry in Germany in the twentieth century: from the mere observation of individuals with behavioral disorders to moleculargenetic examinations of the brain.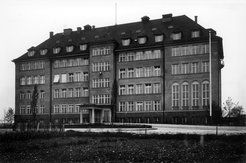 When the German Research Institute of Psychiatry (DFA) was founded in 1917, its broad, interdisciplinary approach set new standards in the fields of psychiatric and neurobiological research. Now, in 2017, the two Max Planck Institutes that the DFA gave rise to look back on a century of research in these areas.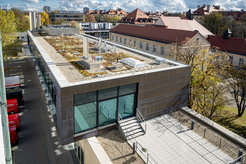 Today, the Max Planck Institute for Psychiatry is also characterized by the combination of research and care. Two current construction projects are exemplary and forward-looking: the Preclinical Center enables research at the highest level, and the new construction of the research clinic is to set standards in patient care.

Crucial advances in psychiatry will therefore depend on personalized, scientifically based medicine.The prerequisite for this is the uniquely close interaction between basic science, clinical research and clinical services.

One hundred years later, the Max Planck Institutes look back on neurobiology and psychiatry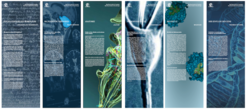 In the accompanying exhibition people will learn more about methods and achievements as well as about the history of the institutes. The exhibition is open online, it will be shown live again at the Max Planck Institute for Psychiatry due to construction work unfortunately not before November.