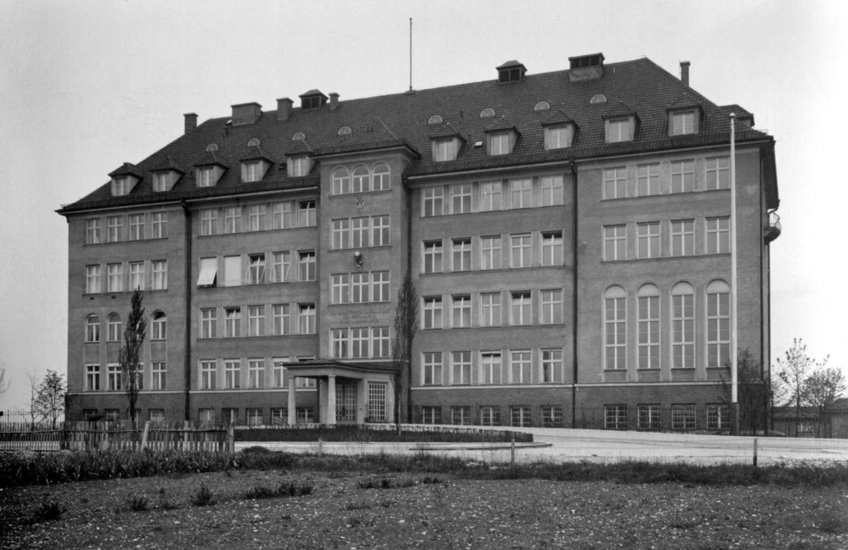 100 years of brain research and patients care
Visit our timeline!


When the German Research Institute of Psychiatry (DFA), the predecessor of the Max Planck Institute of Psychiatry (MPI), was founded in 1917, its broad, interdisciplinary approach set new standards in the fields of psychiatric and neurobiological research.
The main goal of the MPI still is to uphold a uniquely close interaction between basic science, clinical research and clinical services in order to gain knowledge about and understanding of the causes of psychiatric disorders. This knowledge can then be applied to the development of novel diagnostic tools as well as therapeutic and preventive approaches.
In 1998, the Experimental Department of the Institute was acknowledged as an independent institute, the Max Planck Institute of Neurobiology, today Max Planck Institute for Biological Intelligence.The Institute is devoted to basic research and investigates the basic functions, structure and development of the brain and the nervous system.