WFSBP honors Florian Holsboer for his life's work
The World Federation of Societies of Biological Psychiatry (WFSBP) has honoured Professor Florian Holsboer, Director of the Max Planck Institute of Psychiatry, for his life's work. With this prize, the executive committee of the World Federation appreciates Florian Holsboer's important influence on current Biological Psychiatry as well as his outstanding and lifelong achievements in this field.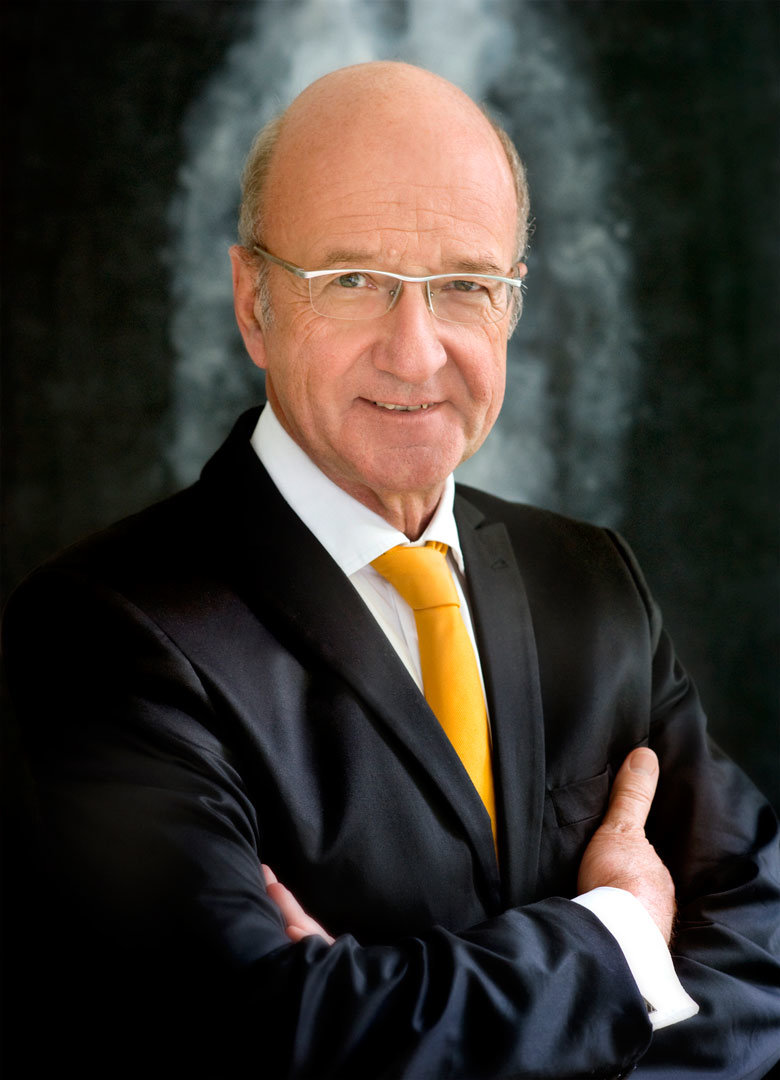 The awards ceremony took place on 23rd June within the framework of the opening ceremony of the 11th World Congress of the WFSBP in Kyoto, which was also attended by the Japanese Emperor and Empress. The Japanese Prime Minister Shinzō Abe sent a message to the event as well and the opening of the congress was broadcasted by the national television transmitter Nippon Hōsō Kyōkai (NHK).
As the French Professor Florence Thibault, President of the WFSBP, explained, "Professor Holsboer has received the award in recognition of his commitment to psychopharmacology, especially to the personalized depression therapy and to the constitution of a research institute that integrates basic and clinical research in a synergistic way."
The WFSBP consists of 63 national societies of Biological Psychiatry and aims at promoting scientific research and achievements in the field of Biological Psychiatry worldwide. At present, several scientists from Europe, Japan and South America are presiding over the federation.
Florian Holsboer has been on cordial terms with Japanese colleagues and research institutes for many years. In informal talks at the conference, Professor Teruhiko Higuchi, President of the National Centre of Neurology and Psychiatry in Tokyo, explained, "Professor Holsboer has revived the friendly relations with his personal commitment. Therefore, I am particularly pleased that he gets the WFSBP Lifetime Achievement Award."
The Max Planck Institute of Psychiatry (MPIP) and many research institutions in Japan can look back on a close and long-lasting scientific collaboration. It goes back to the scientific exchange between Emil Kraepelin – the founder and chairman of the predecessor organization of the MPIP – and the famous Japanese Psychiatrist Shuzo Kure at the beginning of the 20th century. These approximately hundred years of collaboration have continued up to the present day and led to a joint scientific symposium of the MPIP and the National Centre of Neurology and Psychiatry (NCNP) at Ringberg Castle on Tegernsee most recently in October 2012.
MG