Medical Faculty of the University of Zurich honors Professor Florian Holsboer
In recognition of his commitment to the development of modern psychiatry the Medical Faculty of the University of Zurich has awarded an honorary doctorate to Prof. Holsboer. The renowned faculty honours his epoch-making contributions to the translational investigation and development of personalized therapy in psychiatry, as well as the constitution of a research institute serving as a model for psychiatric research. The official award ceremony has taken place on 27 April 2013 in the main auditorium of the University of Zurich.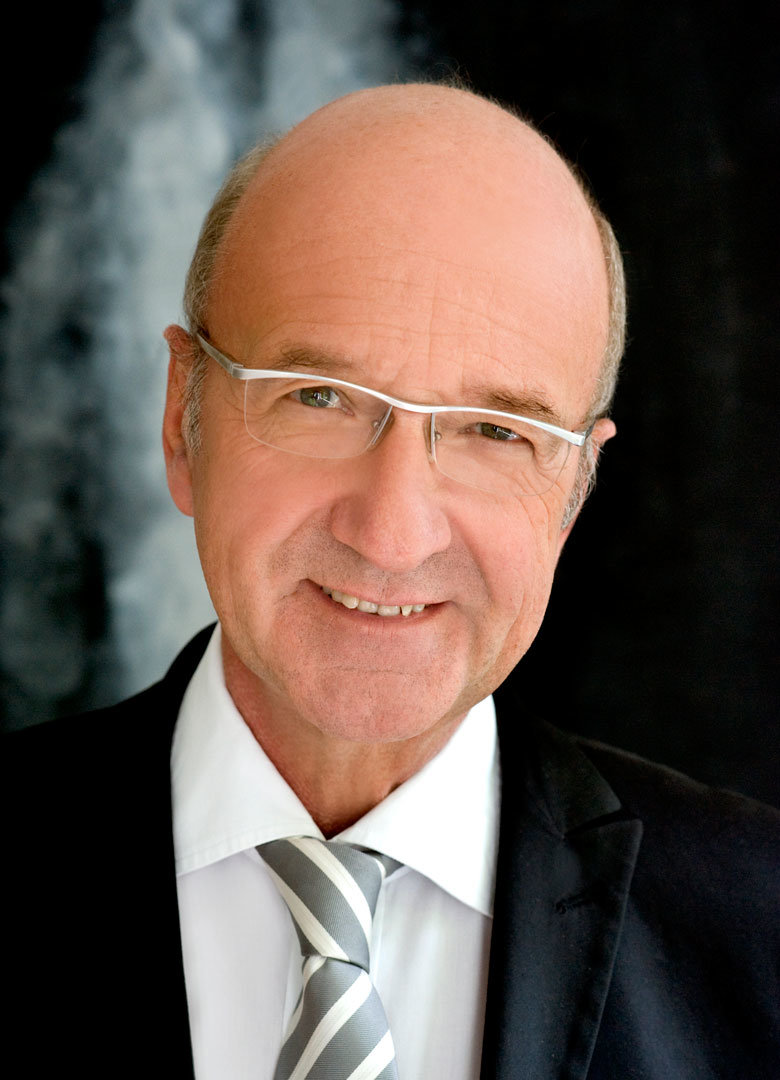 By awarding this title, the University of Zurich commemorates its foundation on 29 April 1833 and honours highly merited personalities for their outstanding scientific achievements. Apart from Professor Holsboer, Prof. Patrice Courvalin has received an honorary doctorate from the Medical Faculty this year.
Erich Seifritz, Vice Dean of the Medical Faculty of the University of Zurich, said about Prof. Holsboer that he has been a "pioneer of modern psychiatry", who consequently pursued like nobody else his vision to trace back psychiatric signs and symptoms to their biological cause throughout his whole career.
As Seifritz appended, Professor Holsboer has developed the Max-Planck-Institute of Psychiatry in Munich into a model institute for translational, fundamental psychiatric research, combining clinical and preclinical research in a synergistic way. Today it is an "exemplary model for leading psychiatric research institutes worldwide, including Zurich", Seifritz explained.
The organization of the MPI of Psychiatry is closely connected with Florian Holsboer's scientific career. He studied chemistry and medicine and graduated in both subjects. Since he became Director of the MPI of Psychiatry in 1989, he has been working on establishing general natural scientific principles connecting clinical and basic research.
Professor Holsboer is the author and co-author, respectively, of more than 900 scientific publications with a Hirsch-index exceeding 100. He had already been awarded numerous national and international prizes, including the Anna Monica Prize, the Zülch Prize, the Robert Pfleger Research Prize, as well as the ECNP Neuro- psychopharmacology Award and the Luis Federico Leloir Prize of the Argentine Government. Furthermore, he is Doctor Honoris Causa of the University of Leiden, Honorary Member of the American College of Psychiatrists, Fellow of the American College of Neuropsychopharmacology (ACNP) and Member of the Leopoldina.
Professor Holsboer shares strong ties in scientific research with the University of Zurich for decades. In this context, Erich Seifritz emphasized, "Florian Holsboer has continuously organized the MPI of Psychiatry as a research laboratory open for visiting scientists. He has decisively influenced a new generation of psychiatrists who have adopted his vision of 'personalised medicine' in Psychiatry."
MG