Moritz Kirchner receives Apprenticeship Award, 2015 from the Max Planck Society
For outstanding performance during his training as an IT specialist (system integration)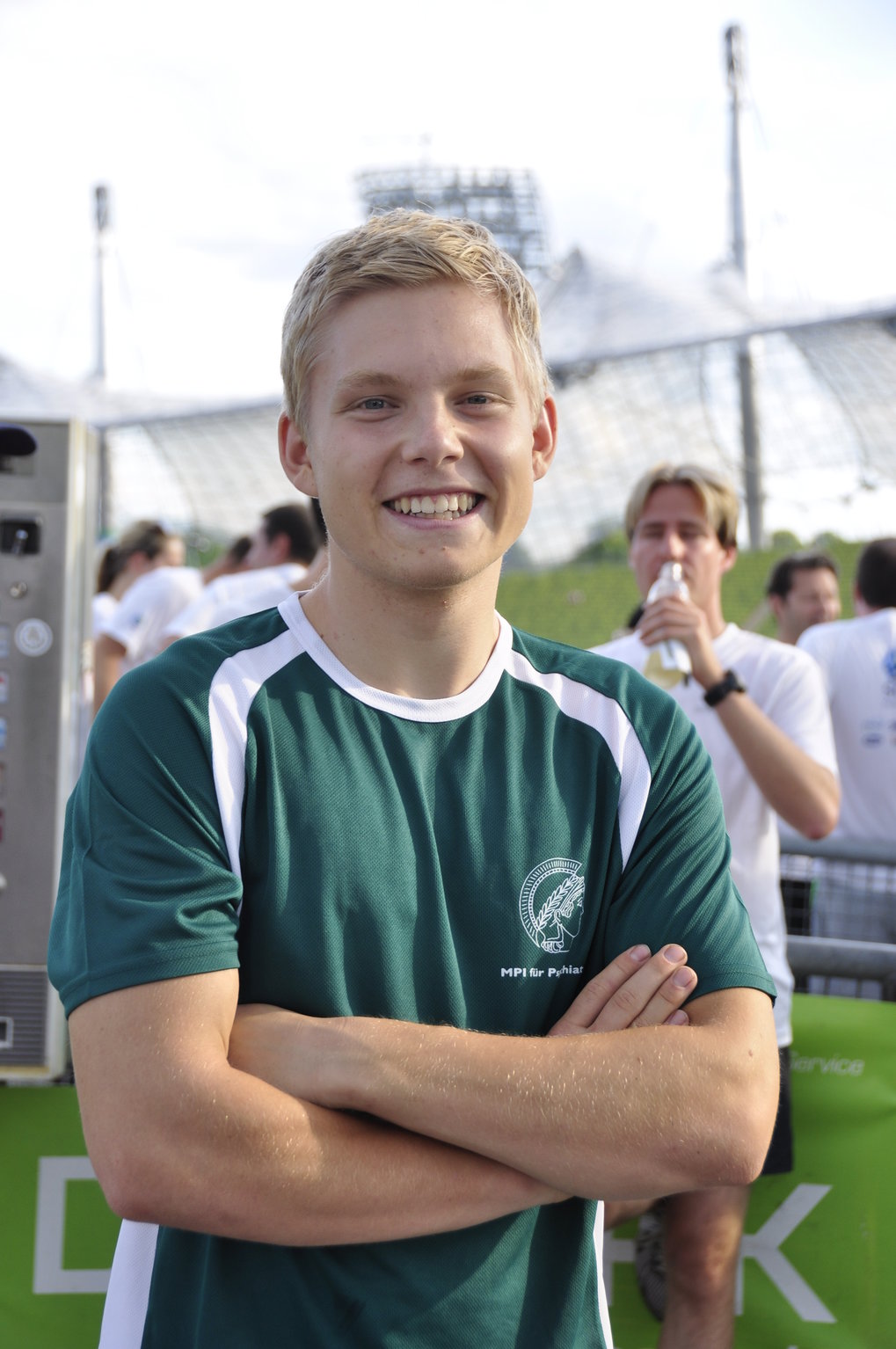 Annually since 2007, the Max Planck Society has presented Apprenticeship Awards of €750. These prizes are awarded in recognition of outstanding performance in theoretical and practical education. Furthermore, particular credit is given to the personal development and social commitment seen throughout the apprenticeship.
Among the 17 winners of this year's awards is Moritz Kirchner, who has very successfully completed his training as an IT specialist (system integration) at the Max Planck Institute of Psychiatry in Munich. During his training, he dedicated himself particularly to network issues. He mastered even the most challenging tasks with great success and independently taught training courses for our employees.
Apart from these activities, Moritz Kirchner was a member of the "Gesamt Jugend- und Auszubildendenvertretung" (youth delegation) of the Max Planck Society, highly committed to the interests of his fellow trainees. Last but not least, we will miss him greatly as a member of our running team.
We congratulate Moritz Kirchner on his fantastic success!
AN