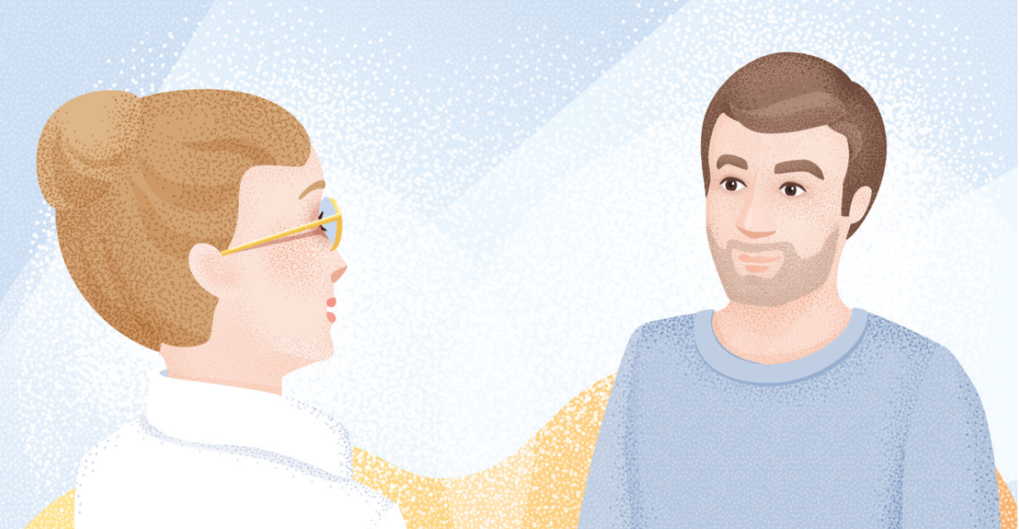 World's largest Psychotherapy Study
Join in! Patients of our wards and day clinics may participate in our psychotherapy study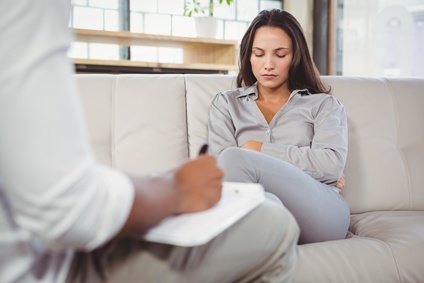 That psychotherapy helps patients is beyond doubt by now. Yet, how psychotherapy works and what kind of psychotherapy suits what patients is still a matter of debate. At the Max-Planck-Institute of Psychiatry we are currently trying to delineate the mechanisms of action of different psychotherapies. In the world's largest study of its kind, we are collecting various measures of clinical-psychological, imaging, and biological information that hopefully aid our understanding of psychotherapy and help us to individually direct patients towards the treatment they require.

In this study, we aim to recruit 1000 patients from our clinic (wards & day clinics) within the next eight years. These patients will receive an intense psychotherapy programme over a time course of seven weeks. Here, treatment will be randomly selected from one of these three established and effective psychotherapies:
Cognitive Behavioural Therapy: In this psychotherapy, attitudes, thoughts, opinions, and beliefs are of central importance. Therapeutic goal is to uncover existing and disabling beliefs in an attempt to subsequently change them.
Schema Therapy: This technique combines methods of cognitive behavioural therapy with elements influenced by psychodynamic concepts. As a consequence, patients' emotions, defining past experiences, and the relationship with their therapist are of major importance.
Individual Supportive Therapy: This therapy encompasses an individually tailored programme equipped with the varied therapeutic opportunities of our clinic. At its core, it involves transferring information about mental illness as well as addressing individually presenting problems.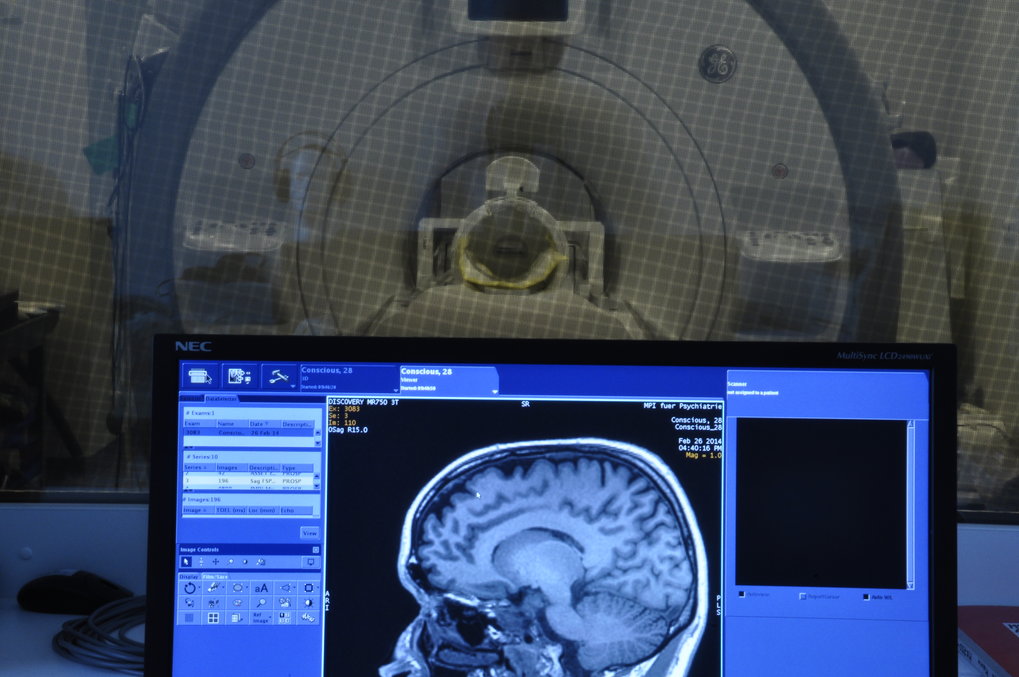 In addition to psychotherapeutic treatment, patients receive a comprehensive, multidisciplinary diagnostic investigation. We will collect information on genetics and different blood levels, apply psychological questionnaires and interviews, test neuropsychological functioning, and assess patients' day- and night-time activity via an "activity watch". Moreover, patients will participate in neuroimaging paradigms on social interaction and emotion regulation.

"At this point, we lack the knowledge on which therapy is right for individual patients and why. We want to change this", argues Johannes Kopf-Beck who is deputy principal investigator of the study. "The goal of our study is to identify biological mechanisms of psychotherapy", summarises Martin Keck, principal investigator, head physician and director of the clinic at the Max-Planck-Institute of Psychiatry. In this way, a multidisciplinary, biologically-driven understanding of treatment might constitute the stepping stone towards a "personalised psychotherapy".